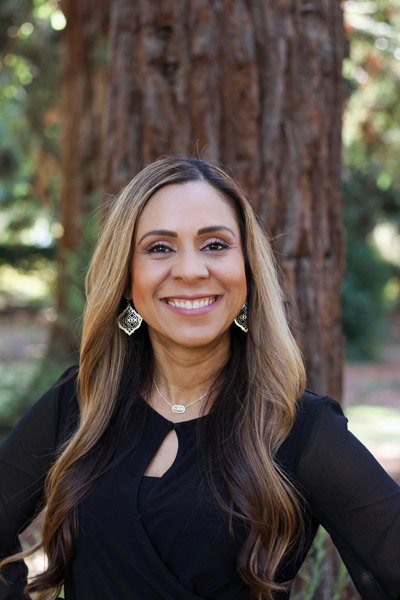 Claudia J. Trujillo, DDS
Dr. Claudia J. Trujillo always knew that helping people was her passion. After graduating from dental school in 1999 from the University of El Salvador with honors, she completed her coursework at UCLA Dental School and began her private practice in 2000.
In 2007, she took over Fresno Family Practice when the previous doctor retired, adding her own gentle touch to the well-established landmark in the community. Whether it's a new baby tooth or a regular cleaning, Dr. Trujillo provides dental care with a warm and caring touch. Your family is her family, and their care is her highest priority.
Dr. Trujillo's mission is to provide high-quality, gentle, and professional dental treatment to our patients in order to help them achieve good oral health that will allow them to have healthy teeth and gums for the rest of their lives.
Meet Our Team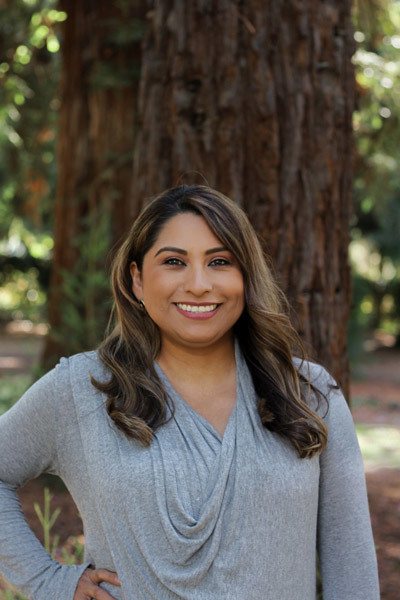 Ruth – Registered Dental Assistant
I'm a registered dental assistant at Dr. Trujillo's dental office. I've worked with Dr. Trujillo for nine years but I've been in the dental field for about 15 years. I graduated from Galen College of Medical and Dental Assistants in 2006. I am passionate about my career. I love working with patients and having a relationship with them and helping them overcome their fears. I'm very blessed to be working with Dr. Trujillo and her family.
I am married and have two children, a son and a daughter. I was born and raised here in Fresno. On my days off I like to spend time with my family. We go to church to praise and worship. We like to go shopping or stay home and watch movies on Netflix. May God bless you and your family.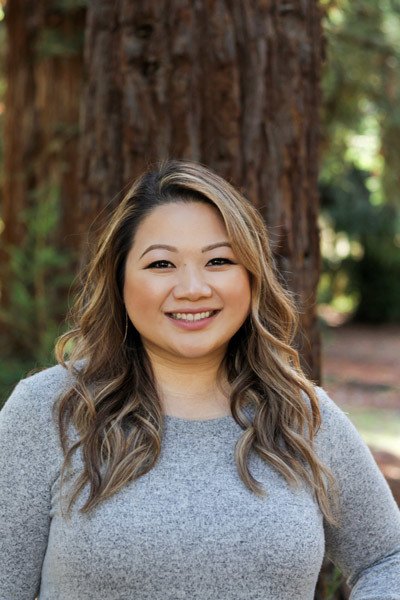 Kay – Registered Dental HygienistI joined Dr. Trujillo's team in 2017 and have been practicing as a registered dental hygienist since graduating from Fresno City College Dental Hygiene Program in 2009. I am happily married to John for eight years and enjoy cooking, spending time with my family and going to the coast. What I love most about being a part of Dr. Trujillo's team is that we are passionate about delivering the best care for all our patients. You can expect quality care and compassion when being treated at our office.